Dusk Tour - 15+ people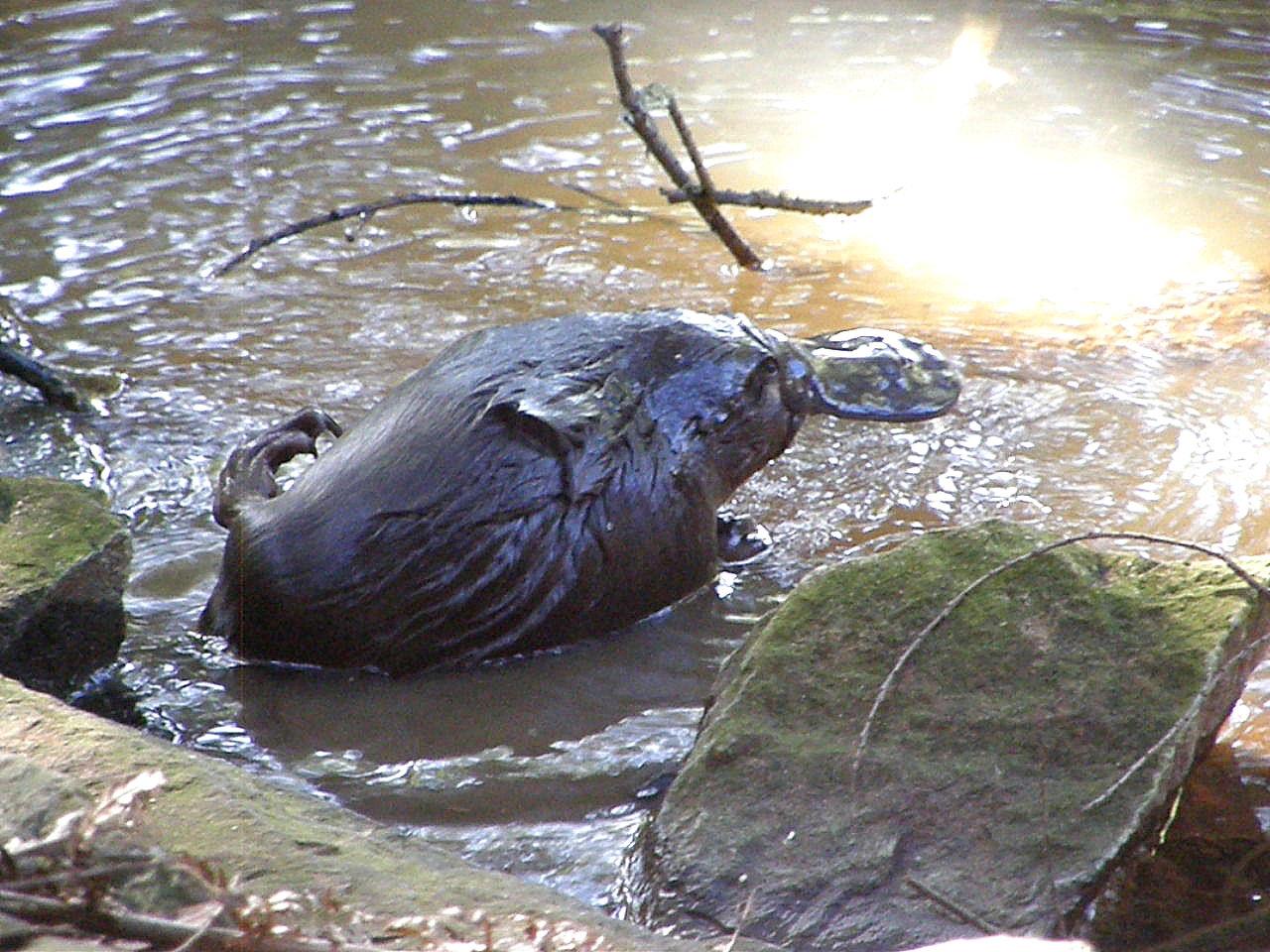 Durata: 90 Minuti (circa)
Luogo: Mylor, South Australia
Codice prodotto: DuskT15+
Dusk Tours
Dusk tours at Warrawong provide a spectacular opportunity to experience the awakening of Australian wildlife. As the birds chirrup their last calls before nightfall, the nocturnal animals begin to stir. Kangaroos, wallabies, and bettongs emerge from their daytime repose in the scrublands to make their way to the grasslands to graze.

At your feet, the locally endangered southern brown bandicoots, and playful potoroos scamper around in search of food. Brush tailed and ring tailed possums do the same, but in the safety of the treetops. In mating season, the haunting, guttural calls of male koalas echo through the valley, as they search for mates and defend their territories. As light fades, the chance of seeing the shy and elusive platypus increases.
A dusk guided tour at Warrawong exposes visitors to a magical time in the wildlife of Australia. There is no better experience than wandering through this natural environment and watching the native animals undisturbed in their normal routines. Warrawong is a virtual Garden of Eden for Australia's unique native animals.
Guided tours of the Sanctuary are only available for pre-booked groups.
If you are not able to book the minimum group size, please contact us, as we can probably help.
P: +61 8 8423 6030
E: info@warrawongws.com.au