Dawn Tour - 15+ people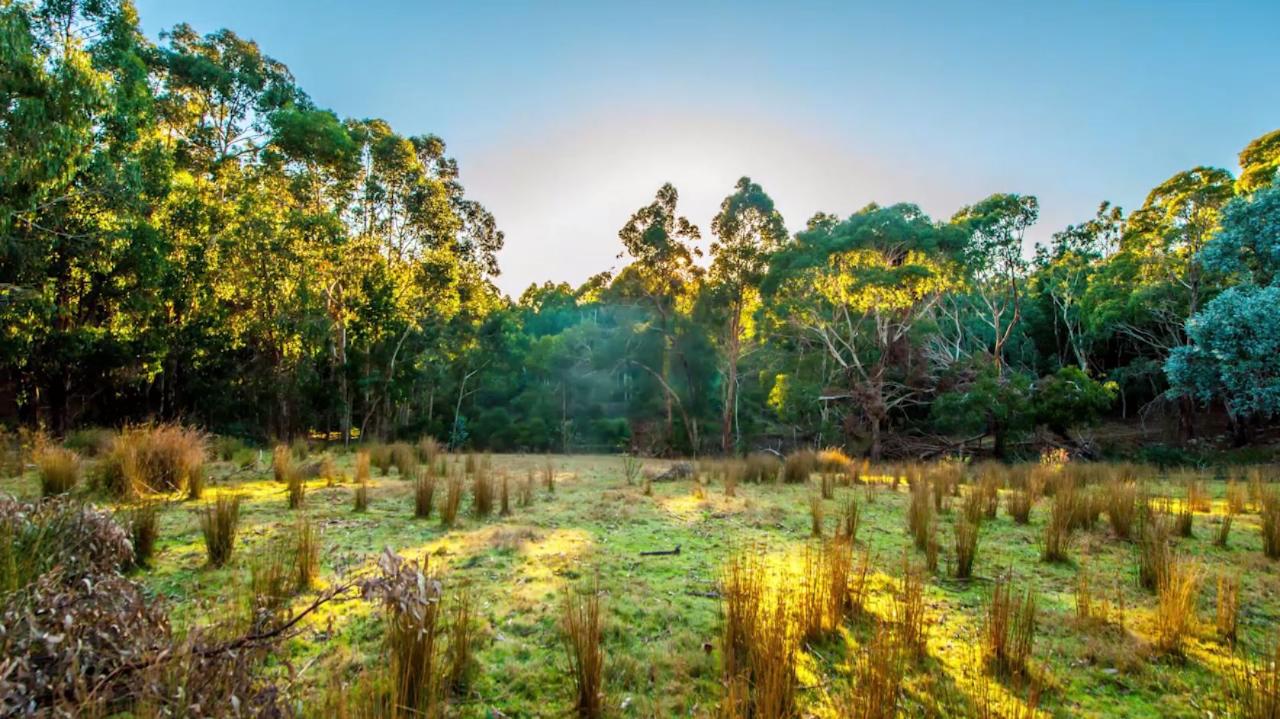 Varighet: 90 Minutter (ca.)
Lokasjon: Mylor, South Australia
Produktkode: DawnT15+
Dawn Tours
Dawn guided tours at Warrawong Wildlife Sanctuary last approximately 90 minutes. They are a wonderful experience, with the golden rays of first light drenching the often dew covered landscape.
There have been sightings of 110 bird species at the sanctuary, so imagine the splendour of the morning chorus ringing through the valley. Dawn is also a great time to see the kangaroos, wallabies, and other marsupials grazing on the grassland.
Guided tours of the Sanctuary are only available for pre-booked groups.

If you are not able to book the minimum group size, please contact us, as we can probably help.
P: +61 8 8423 6030
E: info@warrawongws.com.au