Dusk Tour Wellness Wander Event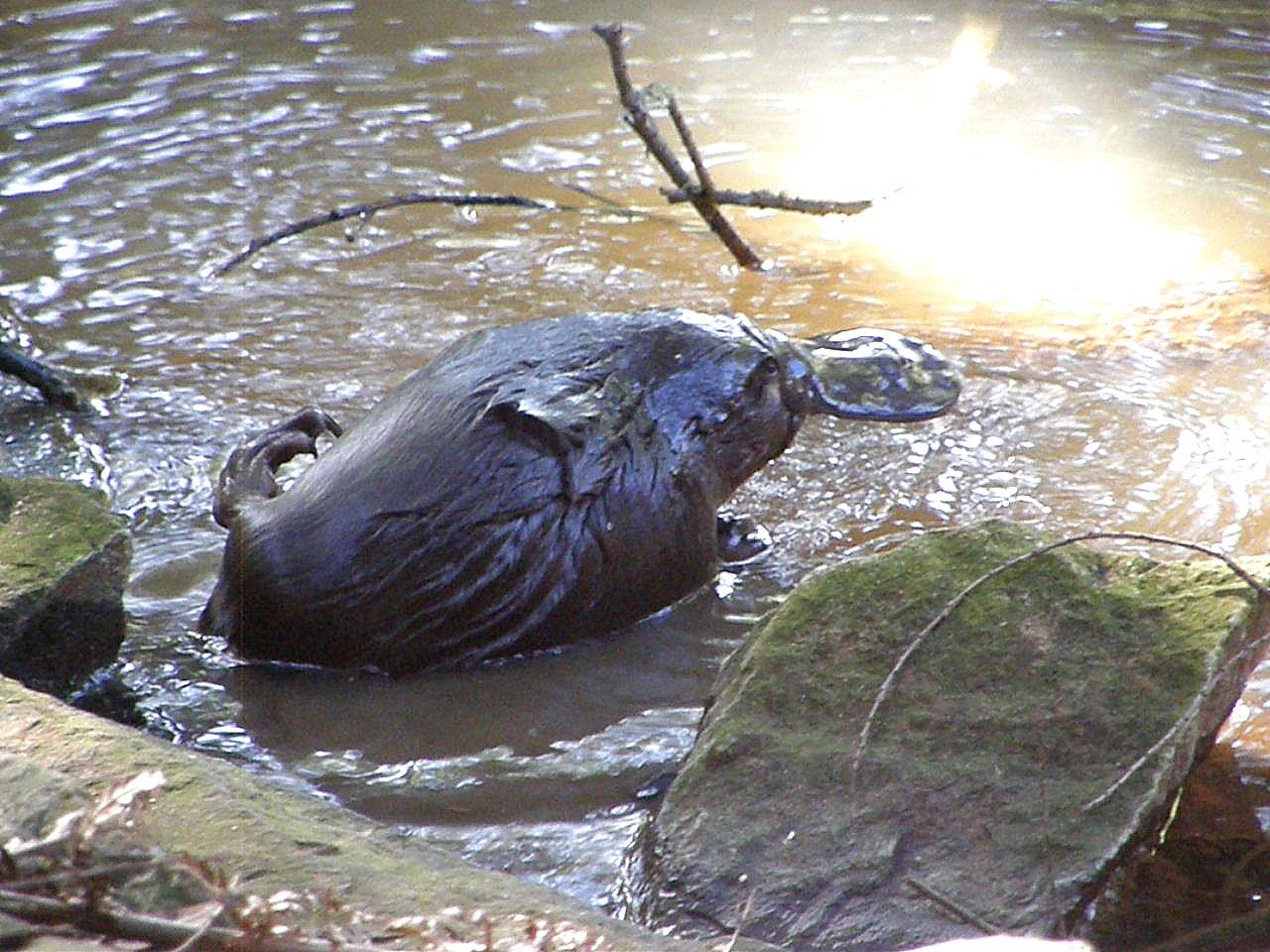 Duration: 90 Minutes (approx.)
Location: Mylor, South Australia
Product code: DusTWWE
Dusk Tour Event
Dusk tours at Warrawong Wildlife Sanctuary showcase Australia the way it ought to be. Before cats and foxes were introduced to Australia, a myriad of native marsupials inhabited the countryside.
At your feet, the locally endangered southern brown bandicoots, and playful potoroos, scamper around in search of food. Brush tailed and ring tailed possums do the same, but in the safety of the treetops. In mating season, the haunting, guttural calls of male koalas echo through the valley, as they search for mates and defend their territories. As light fades, the chance of seeing the shy and elusive platypus increases.
A dusk guided tour at Warrawong exposes visitors to a magical time in the wildlife of Australia. There is no better experience than wandering through this natural environment and watching the native animals undisturbed in their normal routines. Warrawong is a virtual Garden of Eden for Australia's unique native animals. Think of it as a 28 acre enclosure and you're on the inside. A Warrawong Wildlife Sanctuary dusk tour is a truly unique experience.
The tour is suitable for people 6 years of age and older.
$36 per person

P: +61 8 8423 6030
E: info@warrawongws.com.au